From developing state-of-the-art websites to helping to get your first app on the apple store, our tech team will make you feel empowered and ahead of the game. Contact us today to see what we can do for you.
Our Tech team provides services in IT, web development, consulting We provide IT development, consulting and IT Services with highly qualified professionals, committed to provide efficient, cost-effective, on-time solutions.
We have brought together some of the best professionals from well reputed businesses locally and overseas such as Team-IT, My Computer India and IMigrate247. A client focused, innovative approach to research and assessment combined with a high level of ethics and values makes us the most challenging consulting firm in Melbourne.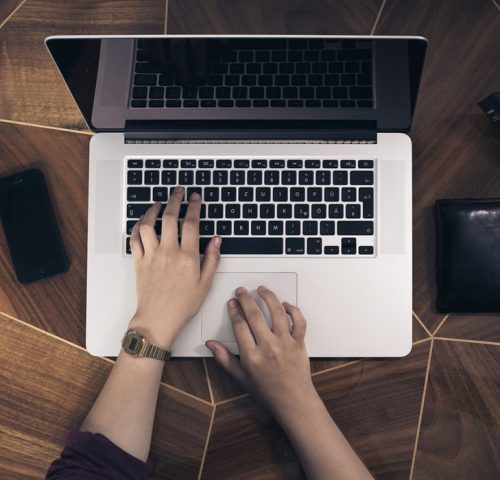 We will empower your IT department or become it. We seek long term relationships with our customers. We firmly believe that conventional wisdom says that most companies need computers to succeed in today's fiercely competitive business environment.
NTS optimizes the use of technology and brings our network administration and computer networking consultants to your business that are reflected in your bottom line. At NTS we begin by listening to you explain how your business operates, what are the problems and bottlenecks, what needs to be done to make it more efficient – and therefore more profitable.
Then we'll create a plan – specific to your business – to implement those solutions. We'll also recommend hardware and software, work with you during installation and on training your people, and help you get your communications system up and running.
We'll also offer you a support plan so that we can be available to answer your questions and to help with troubleshooting.
Old non-responsive websites are only good for one thing – LOSING POTENTIAL CUSTOMERS. Develop an SEO friendly, mobile responsive website in just weeks. Elevate your brand design, improve your views and convert web viewers into loyal customers.
Are you struggling with:
Check out some of our web development projects:
Have you been wanting to develop a new software for your small business?
Do you have the perfect idea in mind but can't seem to find the right onshore software developer to make it happen?
We can solve that for you! From accounting softwares that do it all, to legal softwares that generate business contracts in just minutes, with Nikee anything is possible.
Here's some of the things our software developers create for your business: